Launch that podcast you've been thinking about today!
---

---
Experts:
Launch a binge worthy podcast to attract quality leads for your business
---
Repurpose your already existing content into a binge worthy podcast without sacrificing extra time
Ready to finally launch your podcast and attract quality leads for your business?
You can launch your podcast today!
Together, we'll spend a day planning, producing, and strategizing on creating your binge worthy podcast so that you can attract quality leads again and again.
Hi! I'm Shawntel Asemota White, but you can call me Soa.
I am a business development expert who equips entrepreneurs with strategies and tools to confidently launch their ideas.
I've helped entrepreneurs is a variety of industries launch a podcast to amplify their brand, attract quality leads, and accelerate their business goals.
In our one day VIP Intensive, we will plan, produce, publish, promote, and monetize your podcast plus you get all the benefits of the 6 month program including coaching, community, and exclusive content you can only find in the Launch Your Podcast Today program.
Ready to get started?
---
Does this sound like you?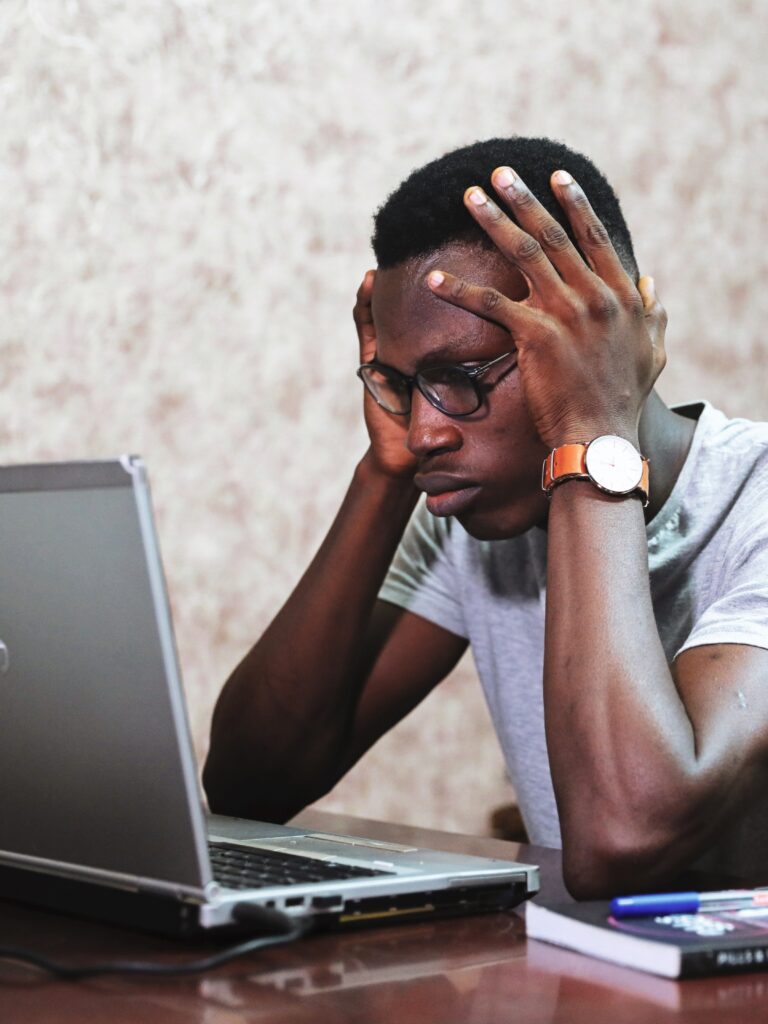 You are an expert looking to produce valuable content that converts.
You've spent years building up your expertise just for no one to hear or learn from you. Your clients are waiting for the value your expertise and experience have. If you're to get the strategy on what create binge worthy content to produce so you can turn listeners into leads – this is for you!
You've thought about creating a podcast, but you don't know where or how to get started.
Starting is the hardest part of any decision we make. Knowing where and how to start is what turns ideas into reality. The wisest people hire coaches to help them get over the start up hump and into a consistent process. This program is for you if you are ready to stop thinking about getting started and take action immediately so you can focus on your quality leads – this is for you!
You are interested in marketing your expertise but you have no plan of action.
It's not enough to create a podcast, knowing how to use it as a tool to marketing your business and get it to the ears of your future clients is important. If you want to create a strategy that works for your business and goals – this is for you!
That's why this one day VIP session is set up to help you plan, produce, publish, and promote your binge worthy podcast in ONE DAY and create the processes that will help you launch consistently.
You know what kind of content is binge-worthy?
The kind that converts, consistently.
That's what I want for you as you work your way through this program. Consistently converting content.
If you're done leaving money on the table from not starting, then let's get started NOW!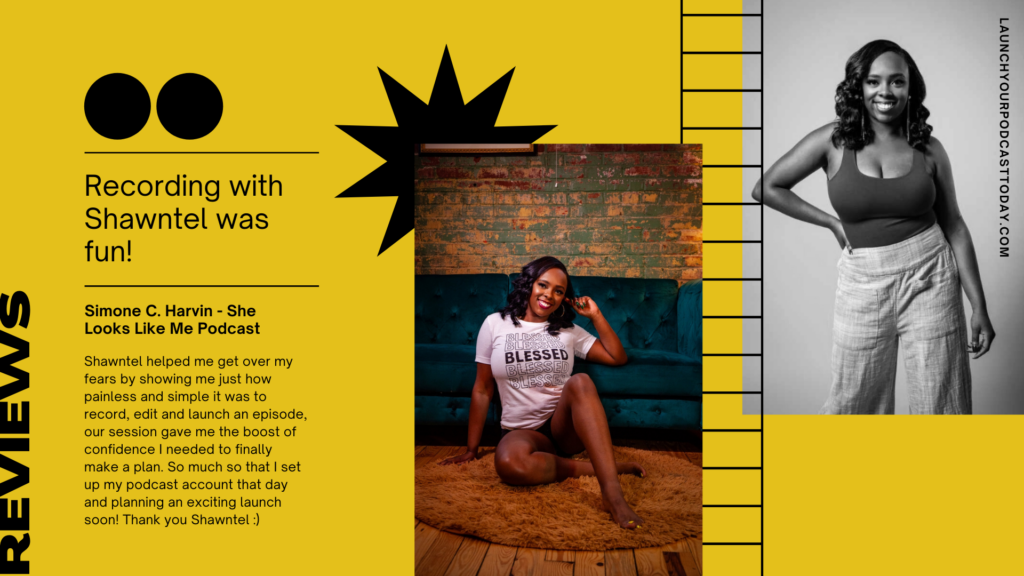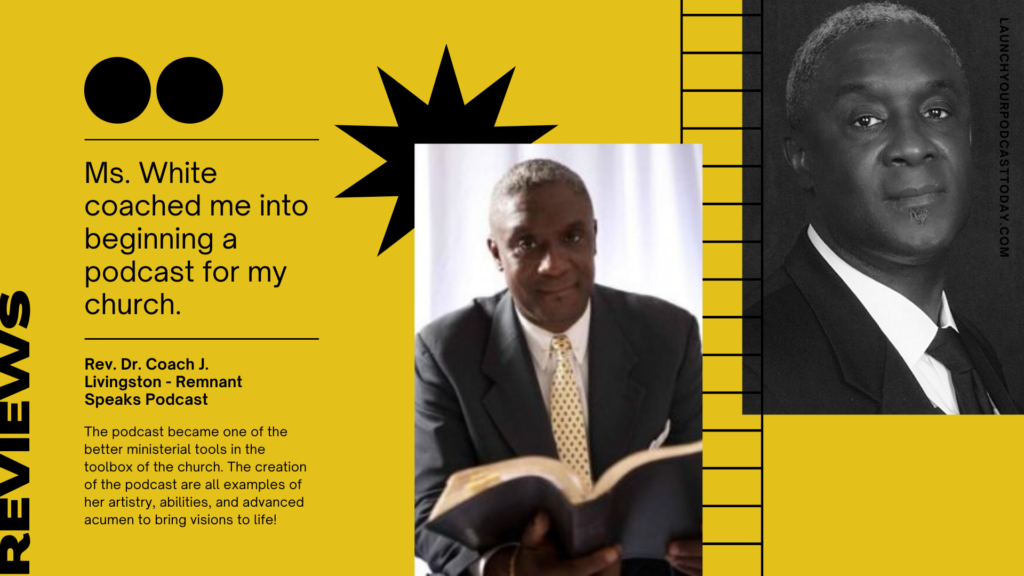 WHAT DOES THE PROGRAM INCLUDE
Access to the learning/ course materials created by The Soa Brand, LLC for the duration of your term
A copy of the interactive podcasting playbook to help you plan, produce, publish, promote, and profit from your podcast
Accountability, coaching, and unlimited email support
Podcast development guidance
Podcast audit and strategy
Digital community access
Monthly 1 hour 1:1 coaching call (Session may include assigning personal 'self-work' to do, working towards your own personal transformations.)
Audio recording of call
Exclusive content, worksheets, and downloadables
Access to the Launch Your Podcast Today secret mini podcast