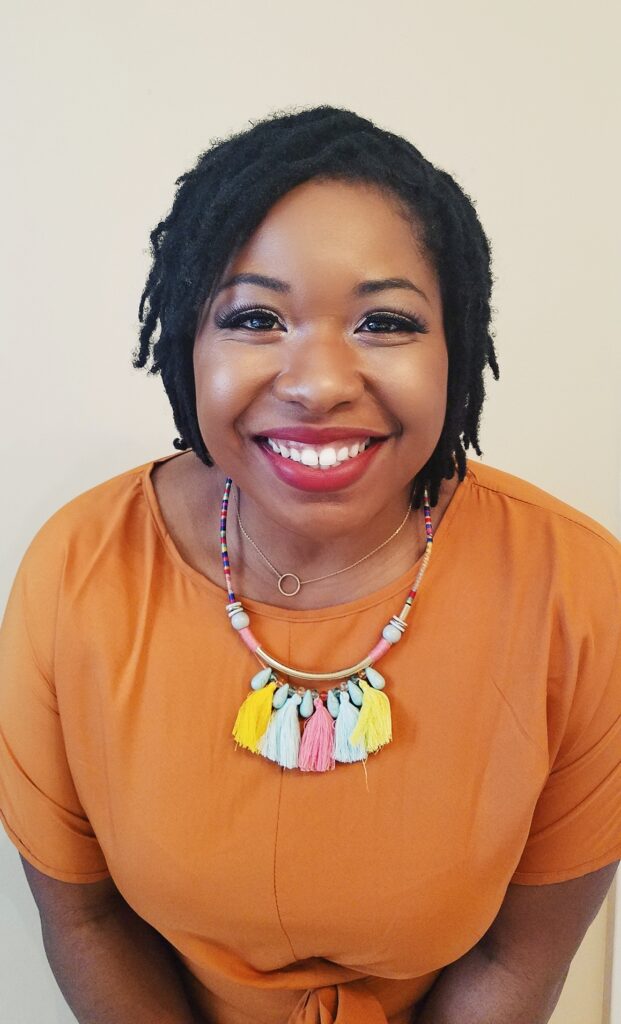 But you can call me Soa
Wellness Coach + Business Strategist + Podcaster
I equip entrepreneurs with mindfulness techniques and business strategies so they can confidently launch successful businesses and be well, particularly black female entrepreneurs.
---
Here you will find snippets of my life with recipes, musings, and wellness; my loves with intimate content of my family and home; my looks when it comes to my style and beauty regimen, reviews, and recommendations; opportunities to learn with DIY content, courses, and ebooks for download; lastly, this hub is where you can listen to my podcast.
---
---
Listen to
The Soa Inspired Podcast
---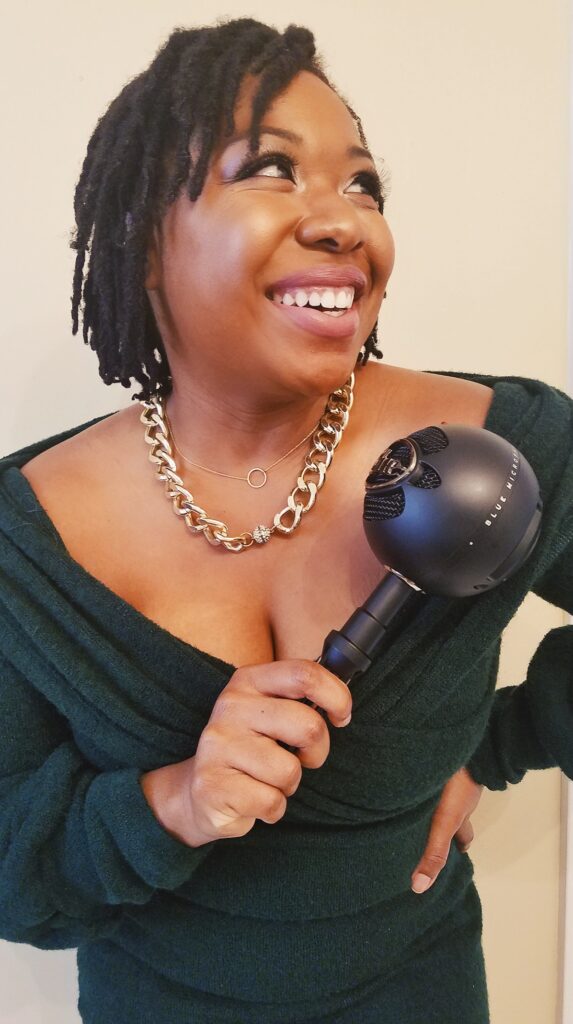 Let's Connect!
Get inspiration delivered to your inbox!