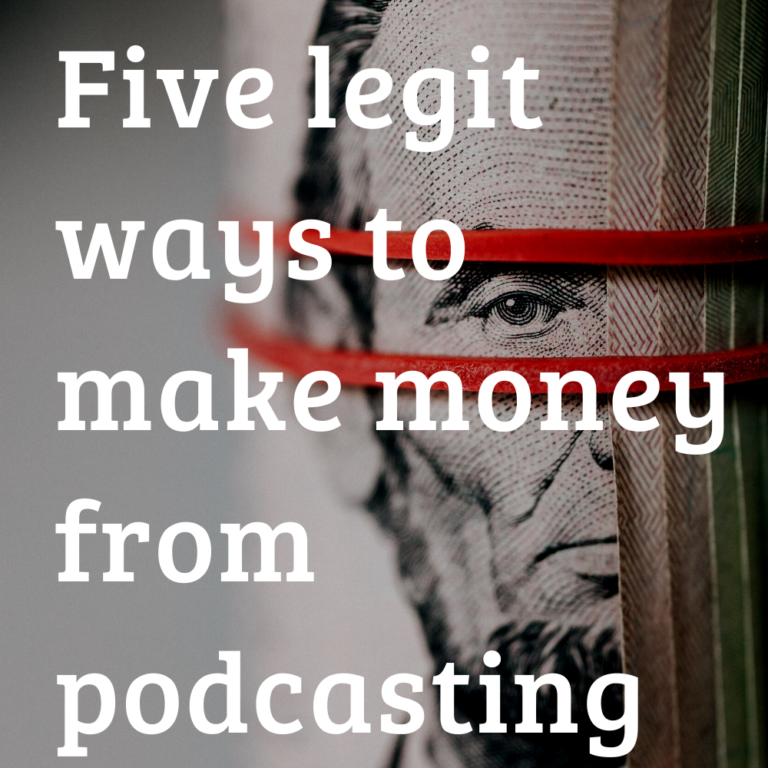 There are so many more ways to monetize your podcast than just the sponsored ads.
Read More »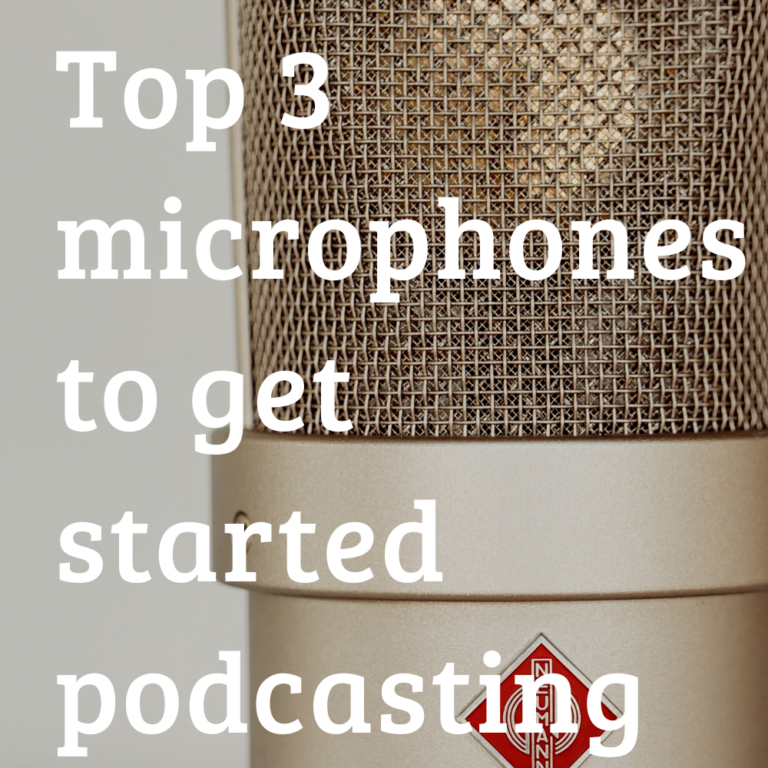 You just spent maybe $50 ordering or picking up your last big meal. So you have some money stashed in there.
Read More »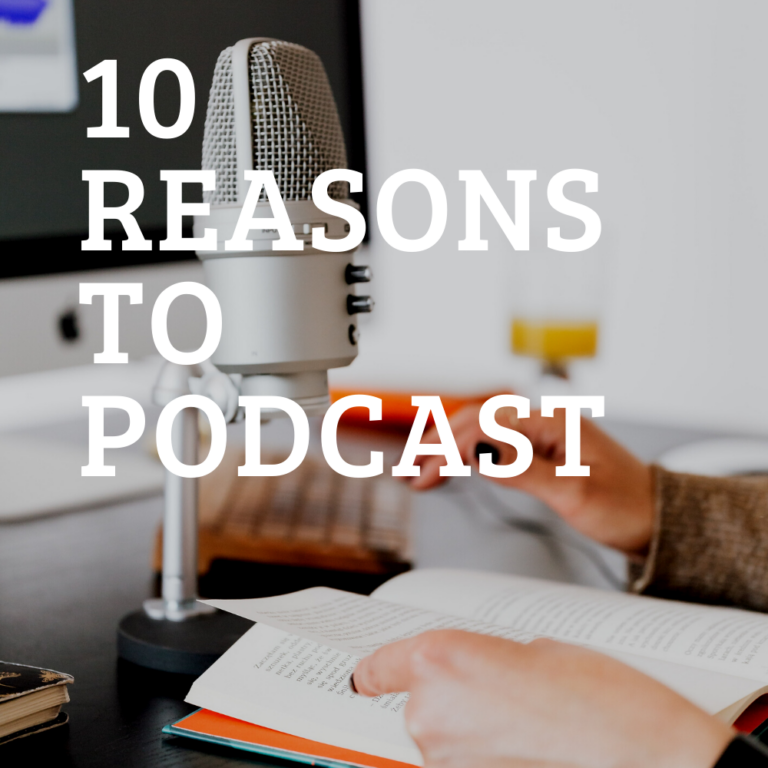 Currently, we are in an age where it's important for, especially, black voices to be amplified if only to increase the amount of representation and diversity. You may think that the market is saturated with thousands of podcasts, but I'm here to tell you, it's not.
Read More »